Bringing together the best minds in Cybersecurity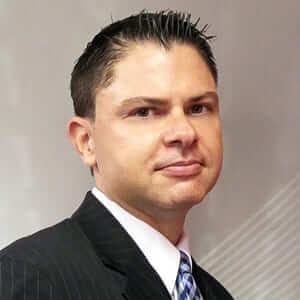 Co-Founder, President, and CEO
Waylon Krush has over 20 years experience working on various projects in the management, strategy, design, architecture, collection, exploitation, monitoring, and training of telecommunications, networks, systems, and data. Waylon has also played an active role in the development of cybersecurity regulatory frameworks, including National Institute of Standards and Technology (NIST) Special Publications (SP) 800-53A.
CISSP, CISA, CAP, NSA/CNSS 4011/4012/4015, CEIA, CECM, CERP
Vice President, Cyber Workforce Development
Doug brings 25 years of organizational leadership experience, with 14 of those years in IT and cybersecurity leadership. A former Army senior officer, he specializes in helping cybersecurity leaders build and refine cybersecurity organizations that operate at peak performance and adapt to the ever-changing cybersecurity landscape.
Doug holds the Chief Information Security Officer certificate from the National Defense University, a Master of Science in Information Systems from Strayer University, and a Bachelor of Arts in Journalism from Northeastern University in Boston. He is also a Certified Information Systems Security Professional, Lean Six Sigma Green Belt, and Certified Expert RMF Professional.
Director of Certifications
Ms. Cordle oversees the planning, development, and implementation of project management tools and techniques for the delivery of all Lunarline projects. Under her leadership, the Lunarline Program Management Office implements new initiatives that improve existing systems, supporting the people that manage projects worldwide.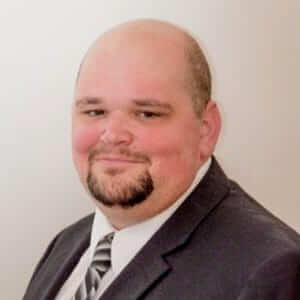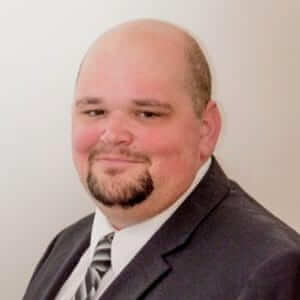 Director of Training and Development
Nick Trudics is a training and development leader with over 12 years of progressive experience leading the design, development and execution of learning strategies and the professionals who execute these strategies. He is skilled in leading professional teams to excel and achieving performance improvement by aligning training goals to business needs in dynamic environments.
Lean Six Sigma Certified (Green Belt), CERP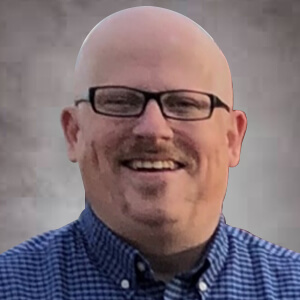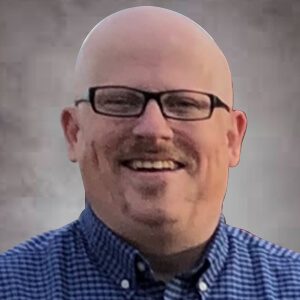 Deputy Director, Training & Development
Dr. John Whitworth is a lifelong educational leader and learner who has been working in the field for over fifteen years in a variety of positions. John has completed several graduate degree training programs, including a Doctorate of Education (Ed.D.) in Curriculum and Instruction, a Specialist (Ed.S.) in Teaching and Learning, and a Masters of Education (M.Ed.) in Educational Technology and Instructional Design. With a professional background specializing in teaching, coaching, instructional design, needs analysis, test development, and psychometric reporting, John believes in the idea of providing adult learners with the information they need to be successful in today's growing online learning marketplace.
John's current research interests in this field are focused on improving the student immediacy experience in online learning environments by creating dynamic and unique experiences for adult learners. He accomplishes this through the use of interactive learning objects as well as developing memorable moments in the teacher-student relationship that helps elevate overall student self-efficacy each and every day.