Bringing together the best minds in Cybersecurity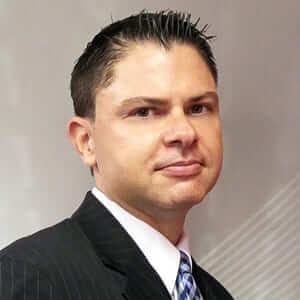 Co-Founder, President, and CEO, Lunarline Inc.
Waylon Krush has over 20 years experience working on various projects in the management, strategy, design, architecture, collection, exploitation, monitoring, and training of telecommunications, networks, systems, and data. Waylon has also played an active role in the development of cybersecurity regulatory frameworks, including National Institute of Standards and Technology (NIST) Special Publications (SP) 800-53A.
CISSP, CISA, CAP, NSA/CNSS 4011/4012/4015, CEIA, CECM, CERP
Director of Certifications
Ms. Cordle oversees the planning, development, and implementation of project management tools and techniques for the delivery of all Lunarline projects. Under her leadership, the Lunarline Program Management Office implements new initiatives that improve existing systems, supporting the people that manage projects worldwide.
Vice President of Strategic Services
Ilene Yarnoff has over 27 years of professional knowledge and experience in program and technical management. She works with clients to identify and map their organization's business requirements to enterprise-wide security and privacy solutions.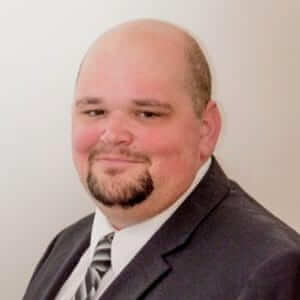 Deputy Director of Training and Development, Head Instructor
Nick Trudics is a training and development leader with over 12 years of progressive experience leading the design, development and execution of learning strategies and the professionals who execute these strategies. He is skilled in leading professional teams to excel and achieving performance improvement by aligning training goals to business needs in dynamic environments.
Lean Six Sigma Certified (Green Belt), CERP